As a Full-time working Mom, I am always trying to find ways to make life easier, save money & manage my time more effectively so I can be more present for my family.
Like most Moms, I am always looking for more time in the day. With so many distractions competing for your attention, time management is challenging. Two of the most important gifts you can give your loved ones are your time and attention therefore it is very important to find ways to better make use of your time. Saving money on everyday purchases is also very important because what may seem like a small savings today can really accumulate over time. Those savings can be put towards travel & other activities that you can enjoy together as a Family.
When I discover a service that can save me time to be more present to enjoy the little things in life & save me money to put towards more family activities, I am ALL in ! The brand new PC Insiders program is a new subscription service that does just that. The program offers tons of exclusive perks that benefit busy moms & families with young children.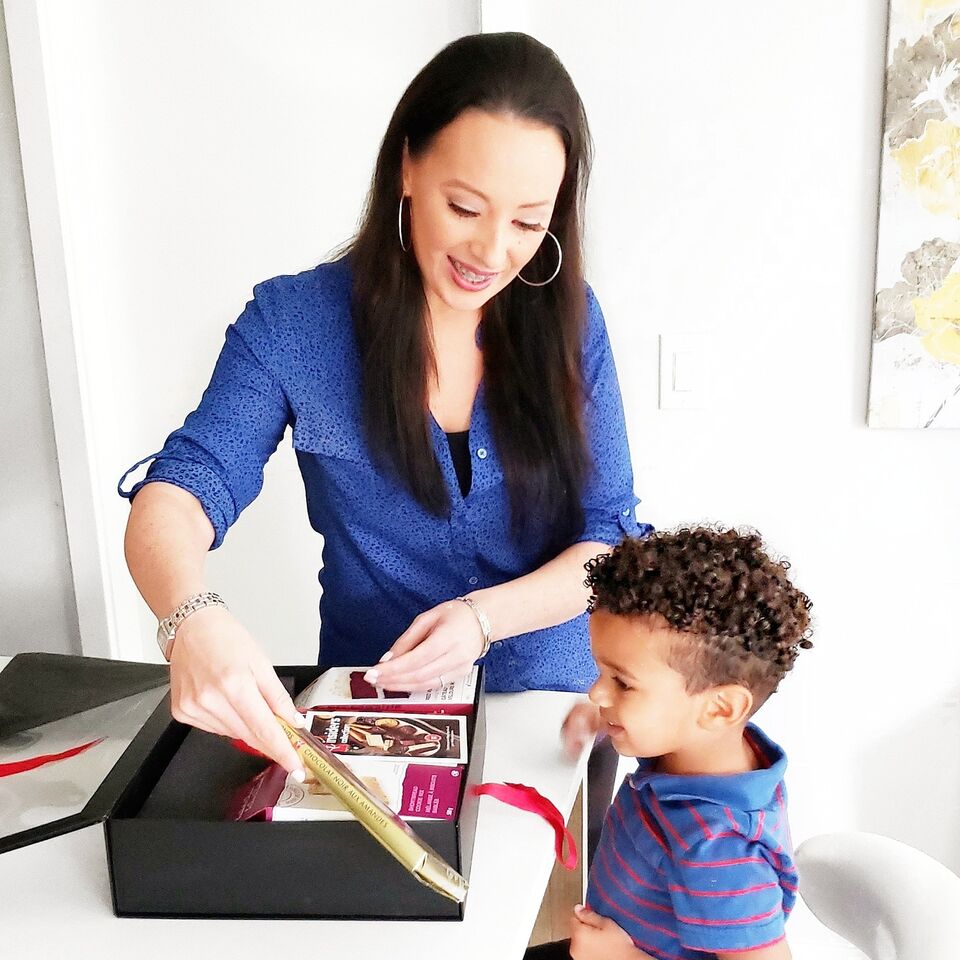 Here are just a few of the benefits to look forward to when becoming a PC Insiders member:
20% back in PC Optimum points on PC Organics, PC Black Label Collection items, all brands of baby diapers and formula and all Joe Fresh products. The points you get back from baby products alone makes this service worthwhile. Joe Fresh offers high quality brand clothing & with PC Organics products already a staple in many pantries, getting 20% back in PC Optimum points for those purchases can add up quickly.
Free Shipping from joefresh.com and shoppersdrugmart.ca, & no pickup fees on PC Express. This is a game changer as shopping in-store with kids for items such as groceries, clothing and cosmetics is sometimes impossible. Ordering online through PC Express saves so much time and saves you the headache! If you take advantage of no pickup fees on PC Express on a weekly basis, this benefit alone may make a subscription worth your while.
And more … 20% back in PC Optimum points on online orders in the Beauty Boutique Luxury Beauty section at shoppersdrugmart.ca, and for annual subscribers, a $99 PC travel services credit every year and one surprise gift box delivered annually. One of the greatest perks is receiving the $99 travel credit, which comes in very handy when booking your next family vacation with PC travel services. As a PC Insiders annual member you will also receive one surprise gift box delivered annually with goodies for the whole family to enjoy.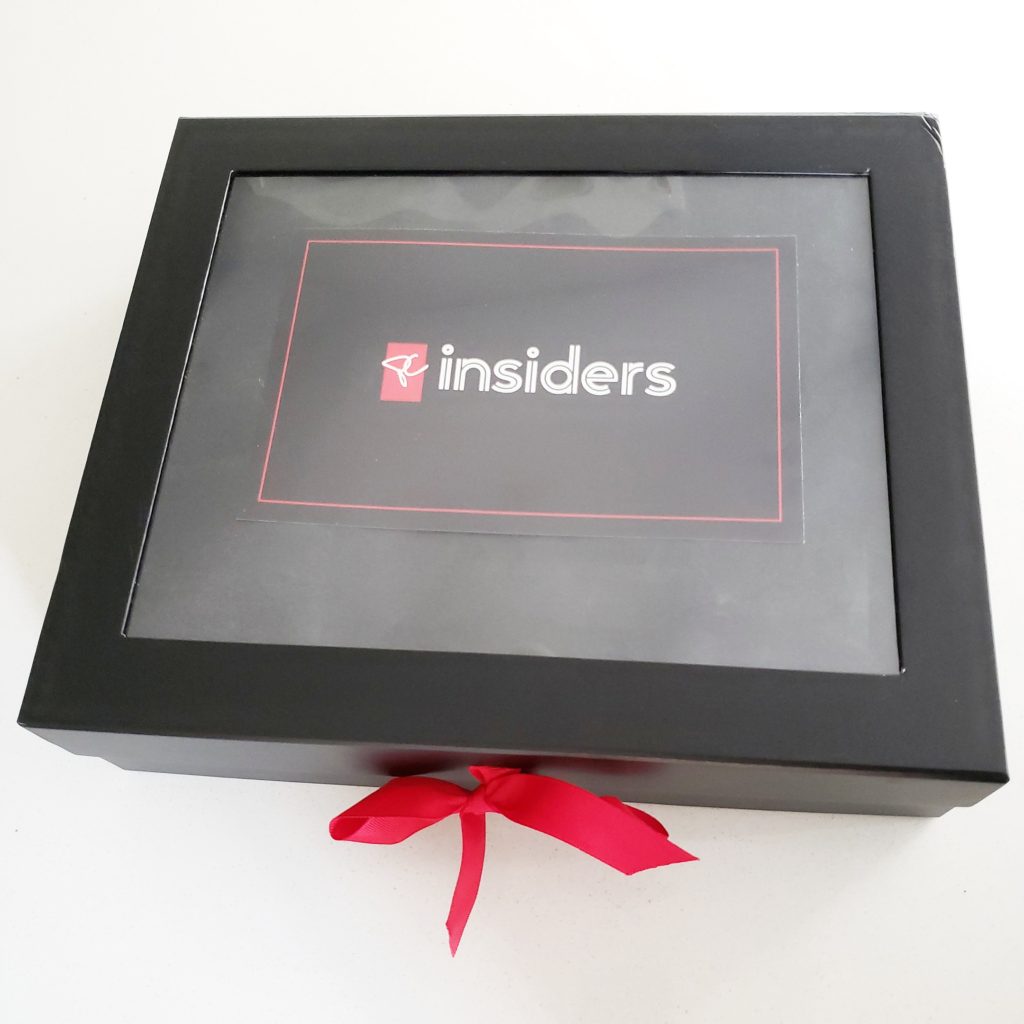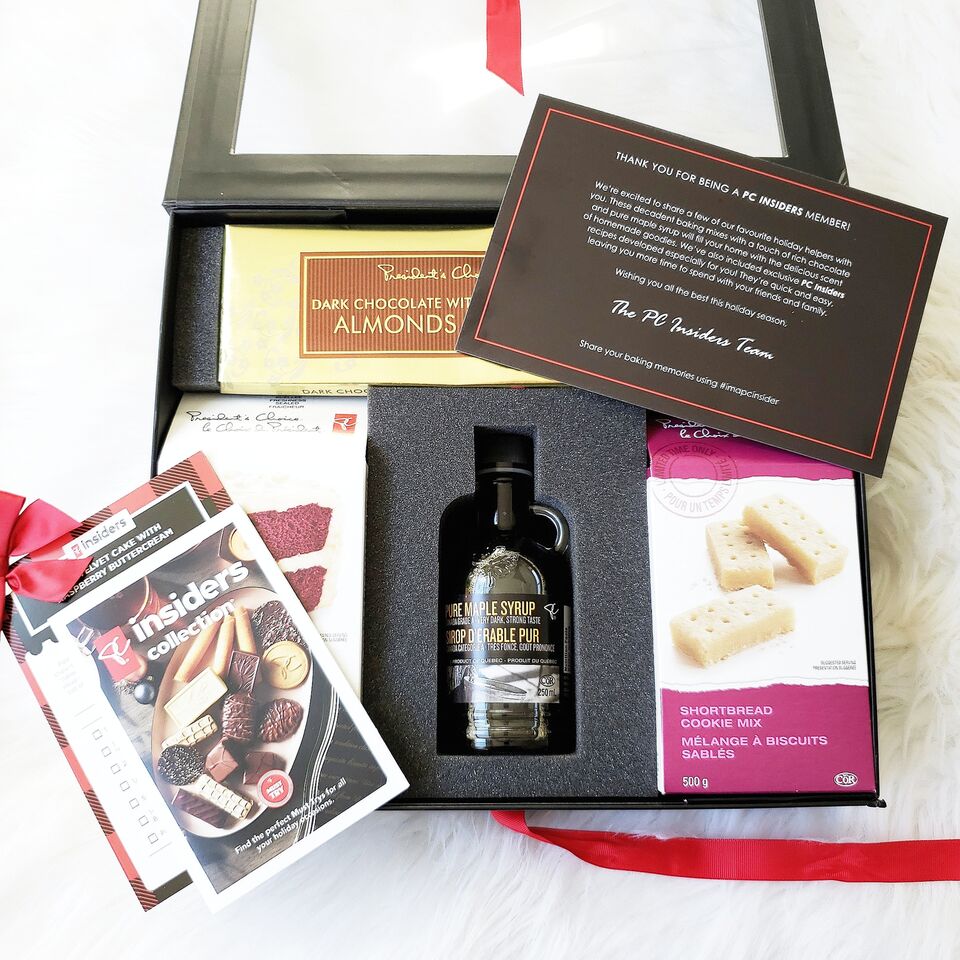 There are two options for subscriptions to the PC Insiders program. Choose between a monthly subscription of the low price of $9.99/month, plus taxes or an annual subscription which is $99/year, plus taxes.
Take advantage of all the perks & benefits that the program has to offer. Sign up for PC Insiders today! Use my promo code DIVINE10 to sign up and get $10 off your own PC Insiders subscription. Offer expires April 30th 2019 at 11:59pm. Open to Canadian residents only.
What are your favorite subscription services that you can't live without? I'd love to hear about them in the comments section.
This post is generously sponsored by Real Canadian Superstore. Please read my Disclosure Policy for more information. Thank you so much for supporting the companies that support melaniealatise.com.
Connect with PC Insiders
Website